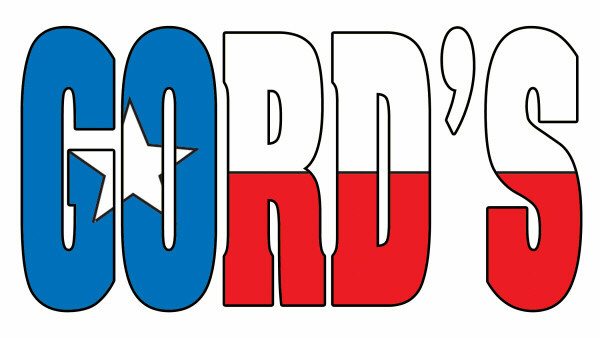 Wadd of Polish
is a revolutionary NEW cleaning wonder that cleans, polishes, & seals all metals with ease. Each jar contains 100% pure cotton wadding thoroughly soaked with Gord's Patented formula. Simply remove a piece of wadding from the can and rub it thoroughly over the surface to be polished. Let dry completely, remove hazing, and buff with a clean dry rag.
Patent # 7,427,587
Gord's Wadd of Polish
works quickly, removing tarnish, grime, and dirt.
Mirror Shine Everytime!
Using Gord's Aluminum & Chrome Cleaner, Polish, & Sealer all in 1

*Gord's Patented formula soaked in cotton wadding.

*No spilling liquids, no shaking, ready to use.

*For aluminum, chrome, stainless, brass, silver & more..

*Cleans, Polishes, & Seals in 1 easy process.

*Works on clear coats, gel coats, & powder coatings.

*Fast, effective and easy to use.

Also easily works on Antiques, Brass, Silver, Gold, Copper, Stainless, and more...